What's the Scoop on the Lake Sunapee Market?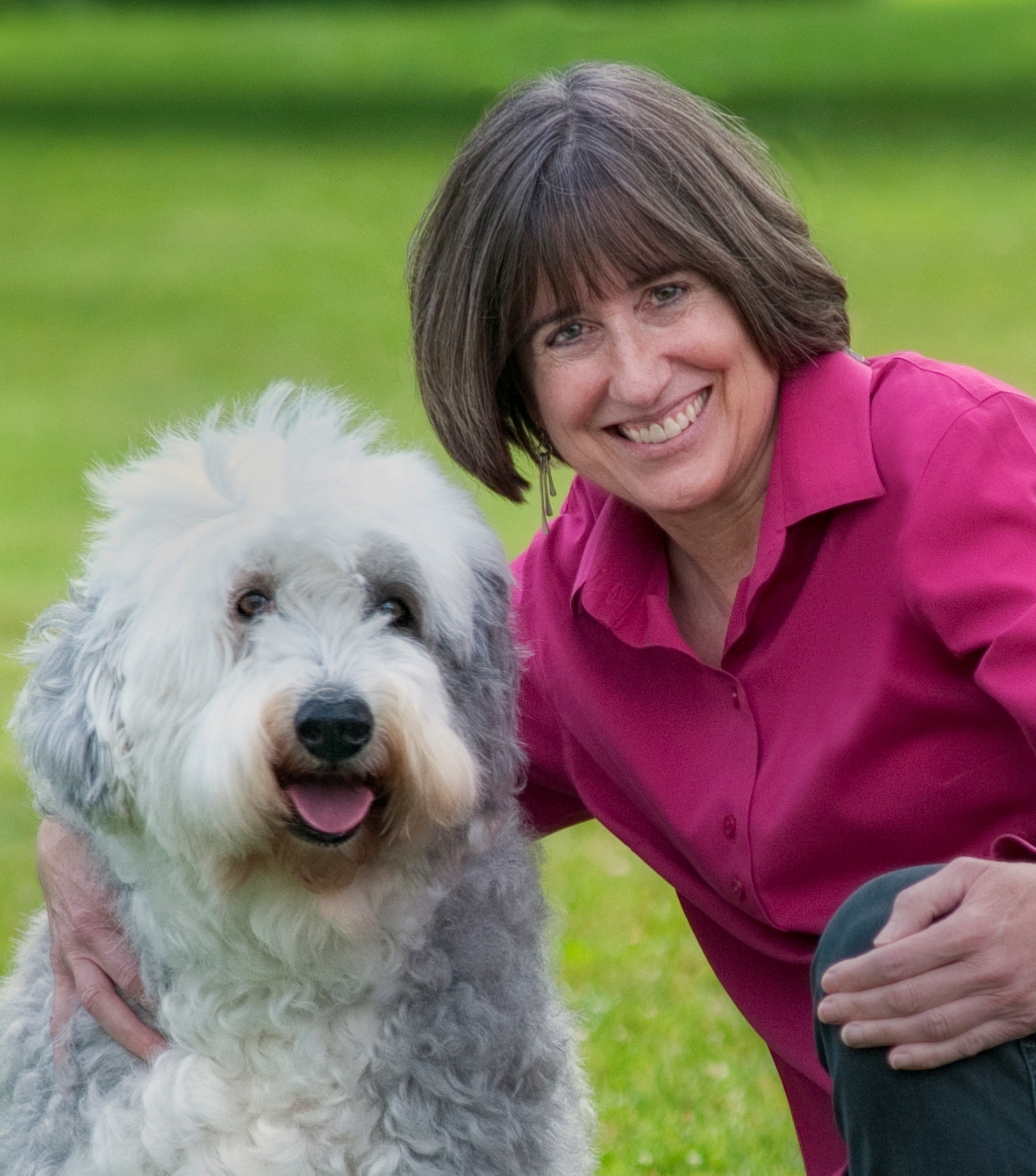 Waterfront homes on Lake Sunapee have always been an intriguing and specialized market.  Even though Newbury, New London, and Sunapee share the lakefront, the uniqueness of each property along with the fact there really aren't that many homes along the shoreline, seems to determine the overall market.  In the past 7 years for example, the total number of waterfront homes sold each year hovered around 10, give or take.  In reviewing the sales in the past 3 years, the typical price breakout is about 8-10 houses selling for under $1 million, about 9 selling between $1-$2 million, 3 sales in the $2-$3 million and about one a year over $3 million.  
A few more statistics - in the last two years, the median selling price per square ft. was $574/SF.  In 2017, the average selling price was 99% of the asking price and in 2016 it was 89%. It took an average of 219 days to sell a lakefront home last year and 185 days in 2016.
As the saying goes, if you are lucky enough to own on Lake Sunapee, then you are lucky enough!  If you are looking to capture some of this serenity for yourself, then contact me to work as your buyer's agent!  603-526-4116, Donna@DonnaForest.com, www.DonnaForest.com. 
Figures are based on information from the New England Real Estate Network, Inc. for the period 1/1/11 through 12/31/17 and 1/1/15 through 12/31/17.
"Word of Mouth" is the best advertisement, and we love it when you refer your friends and family to Better Homes & Gardens Real Estate - The Milestone Team.