Traits of the 2018 Home Buyer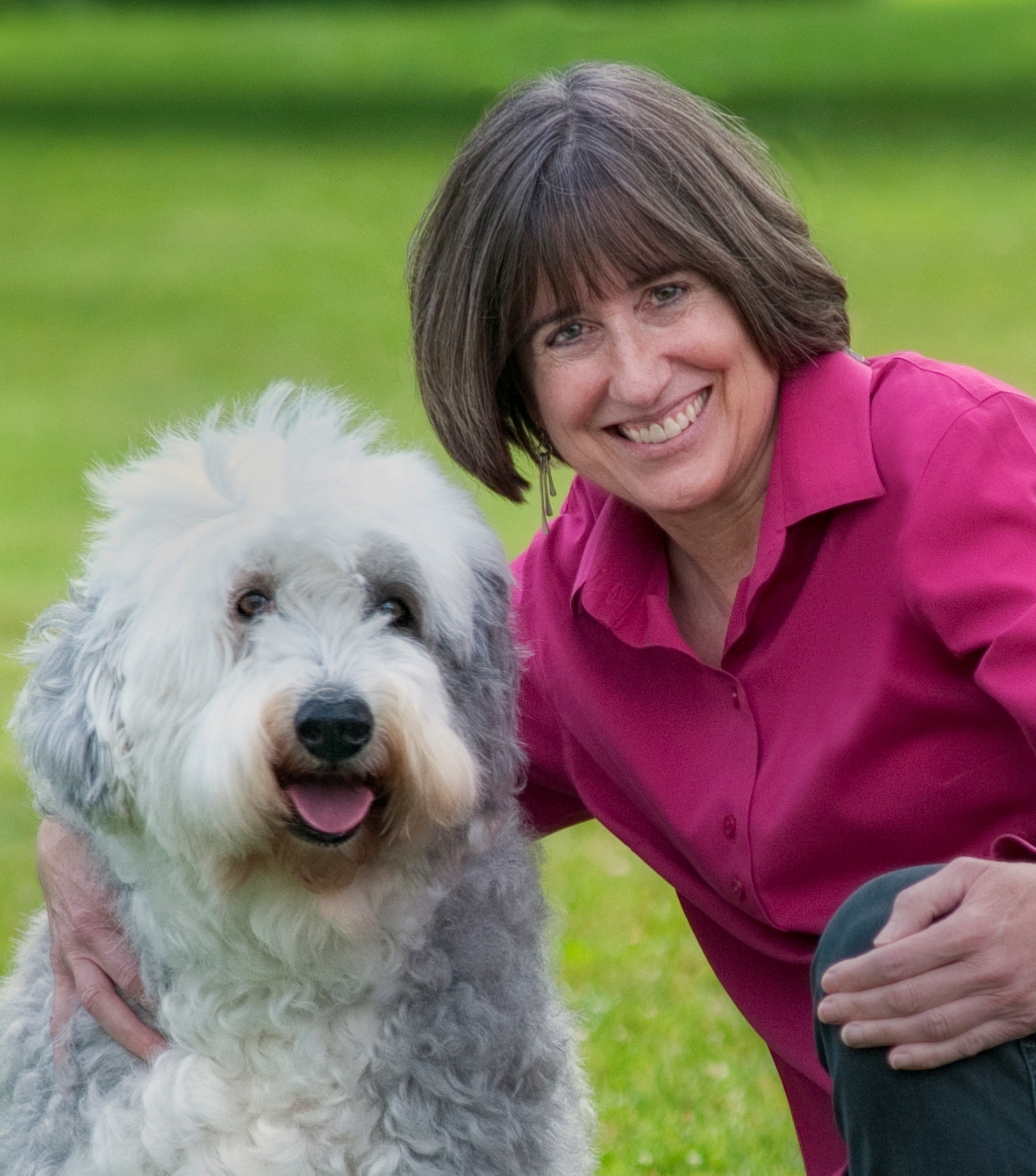 Every year the National Association of Realtors conducts a survey of recent home buyers and sellers.  Below are some highlights on the nature of buyers from the 2018 survey.
First time home buyers made up 1/3 of all buyers.
The typical home purchased was built in 1991, 3 bedrooms, 2 baths, and 1900 square feet.
Buyers usually searched for 10 weeks and looked at a median of 10 properties.
87% of buyers used a real estate agent to purchase their home. 
The top 3 factors influencing what buyers chose were (1) quality of neighborhood, (2) convenience to job, and (3) overall affordability.
The breakdown of age of homes purchased by buyers in the Northeast:  11% were 1913 or older, 30% were 1914-1961, 25% were 1962-1987, 18% were 1988-2002, and 17% were 2003+. 
 While interesting data, sellers should be aware of how these buying characteristics might impact selling their home.  For example, if you are selling an antique, you need to know you are targeting only 11% of all buyers.  Contact me if you'd like to know how these factors might impact you.  603-526-4116, Donna@DonnaForest.com, www.DonnaForest.com
Teamwork from the Team that works –Better Homes & Gardens Real Estate - The Milestone Team