Sunapee NH Happenings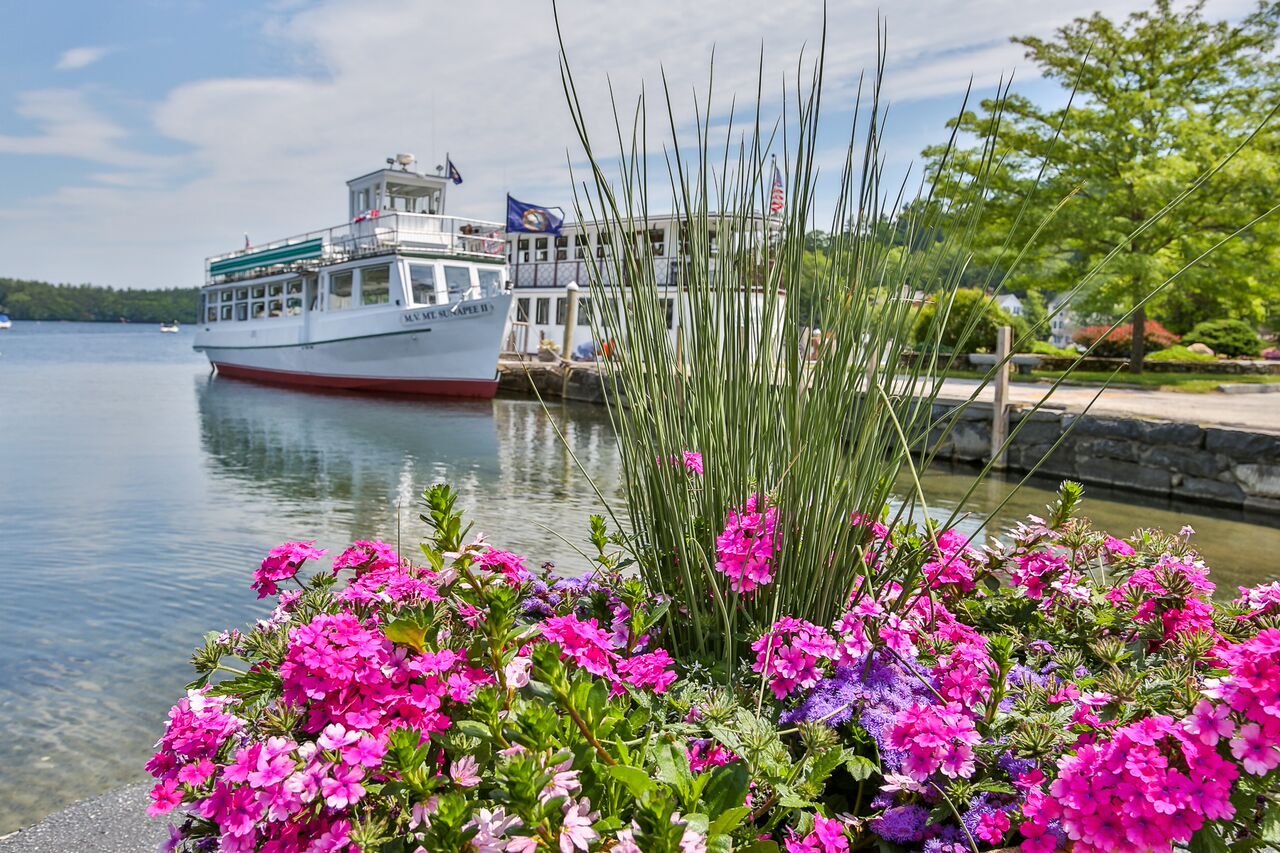 Looking for some fun?  You'll find it in Sunapee Harbor!  Here's what's happening:
Live at the Livery - One of North America's finest performers of traditional Scottish music, Jamie Laval, will be at The Livery in Sunapee Harbor, NH on Friday, July 7 at 7p.m.  You can enjoy more Celtic music on Friday, July 14, with fiddler Jordan Tirrell-Wysocki performing.  For more information and tickets, visit www.thelivery.org, tickets at the door are $15.
Hawaiian Hoopla - Check out your closet for the grass skirt and flowered shirt for the summer luau at Dewey Beach on Saturday, July 15, 4-7pm.  The Flames will be performing, featuring selections from the 50s, 60s and 70s.  There will also be a barbecue, games and more.  Look for ticket information on Facebook.  In case of rain, the event will be held at The Livery.
Poker on the Lake - The sixth annual Lake Sunapee Sailing Day will be held Saturday, July 15 at 1p.m. at Sunapee Harbor.  Sponsored by the Lake Sunapee Cruising Fleet and is a poker cruise open to all sailboats.  A reception will be held at 4p.m. at the Knowlton House in the harbor.  Refreshments will be served and prizes for the best poker hands and crew costumes.  Info 763-9610 or katebruce.mcloy@gmail.com
"Word of Mouth" is the best advertisement, and we love it when you refer your friends and family to Better Homes & Gardens Real Estate - The Milestone Team.