Small Touches – Big Differences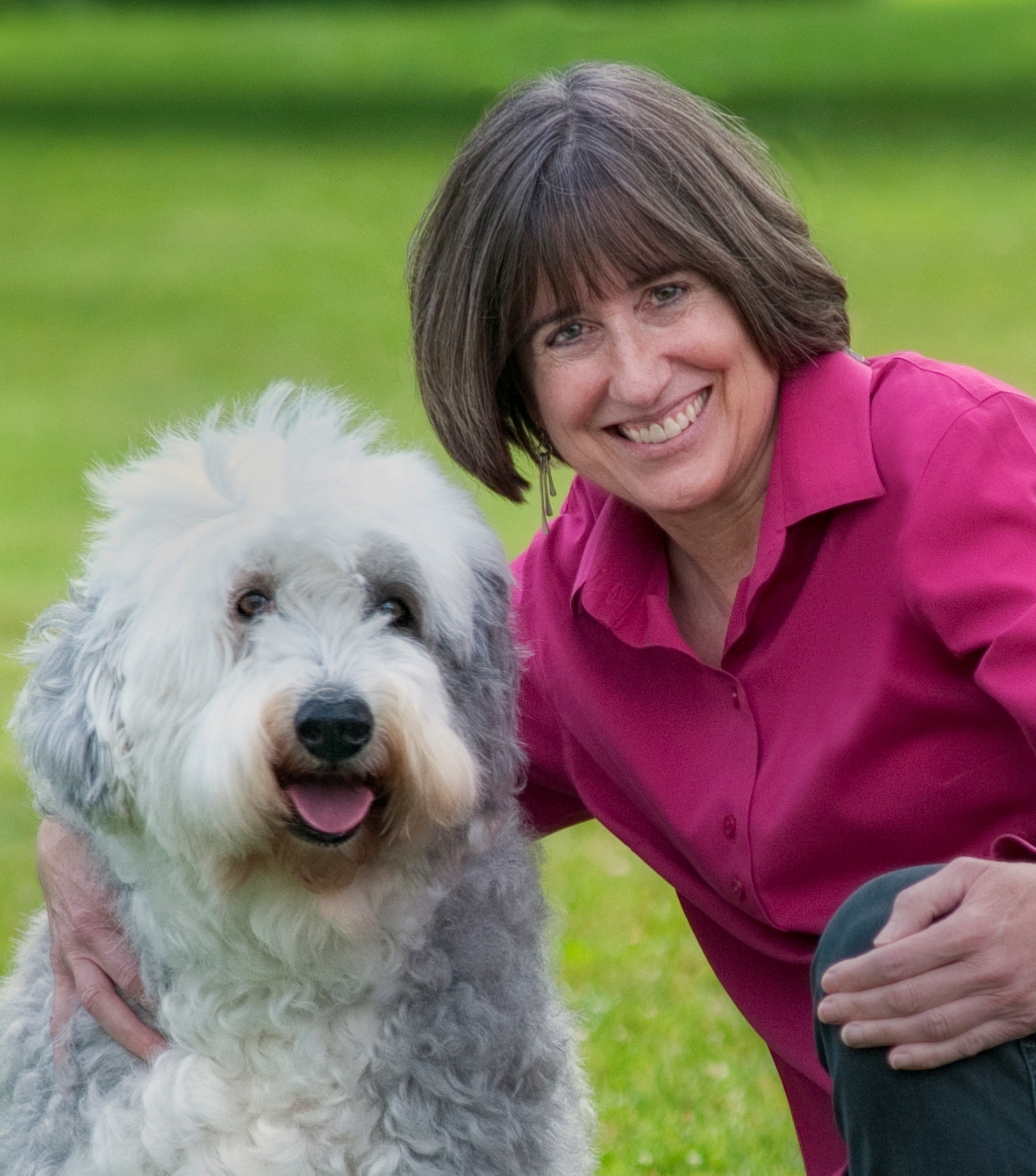 Want a higher price and shorter time on the market for your home?  You should be staging your house by adding decorative touches and updates.  Here are a few "To Do's" before going on the market:
Have your Realtor go room to room making suggestions for improvement.  Ask them to be honest and be prepared for constructive criticism.   
Pay attention to the kitchen.  Put away cookbooks, utensils, excess cooking machines, etc.  Put new hardware on the cabinets for a quick update.  Clean off windowsills, organize cabinets.
Update bedrooms and baths.  Buy new bedcovers.  Add a new shower curtain with matching towels.  Clear off countertops, nightstands, and dressers. 
Boost curb appeal with fresh mulch, potted flowers, add new exterior lighting, and paint the front door.
 Remember, first impressions count.  If this sounds like too much for you to attempt, there are professional staging companies in the area that can do as much or as little as you'd like.  Simple changes can have a big impact on the appeal of your home.  Contact me if you'd like more advice on selling. 603-526-4116; www.DonnaForest.com; Donna@DonnaForest.com
"Word of Mouth" is the best advertisement, and we love it when you refer your friends and family to Better Homes & Gardens Real Estate - The Milestone Team.