Six Tips for Winning a Bidding War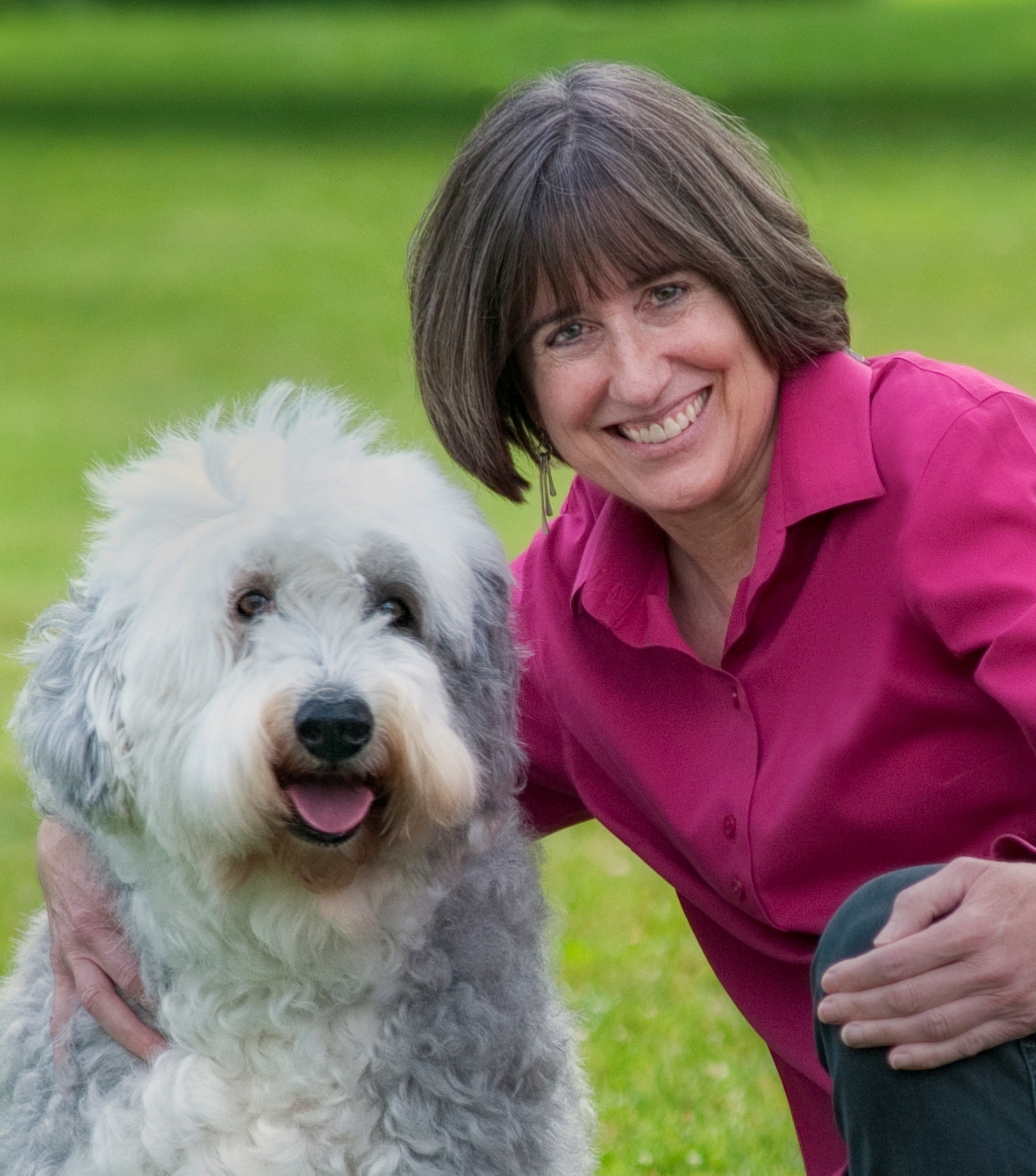 Given the lack of homes for sale, we often see multiple offer situations.  It pays for buyers to be prepared should they find themselves in a bidding war.  Here are some tips to help put your offer in the best position.
Keep contingencies to a minimum.  Decide what inspections you can live without and don't add in extra clauses.
Find out the seller's ideal closing date and use it for your closing date.
Keep all  contractual due dates in as short of time frame as possible. 
Be prepared to offer over the asking price.  Money talks and usually the higher price wins.
Cash offers beat offers with loan conditions.   (Unless the offered price is significantly higher than the cash offer).  Present a pre-approval letter with your offer if it is based on a loan.
Even though you may be getting financing, you can write the offer as a cash sale with no loan contingencies.  You must be confident you will get the loan with no issues.
Include a letter to the sellers explaining why you love their house. 
Bidding wars are emotionally tough as someone always loses out.  Give your best and final offer so you  have no regrets if you don't get the home.  Contact me if you want to work with an accredited buyer's agent to help you navigate the challenges of buying a home.  www.DonnaForest.com; Donna@DonnaForest.com; 603-526-4116
Real estate markets are local, and we have the real scoop on ours.  Better Homes & Gardens Real Estate - The Milestone Team