The Single Biggest Millennial Mistake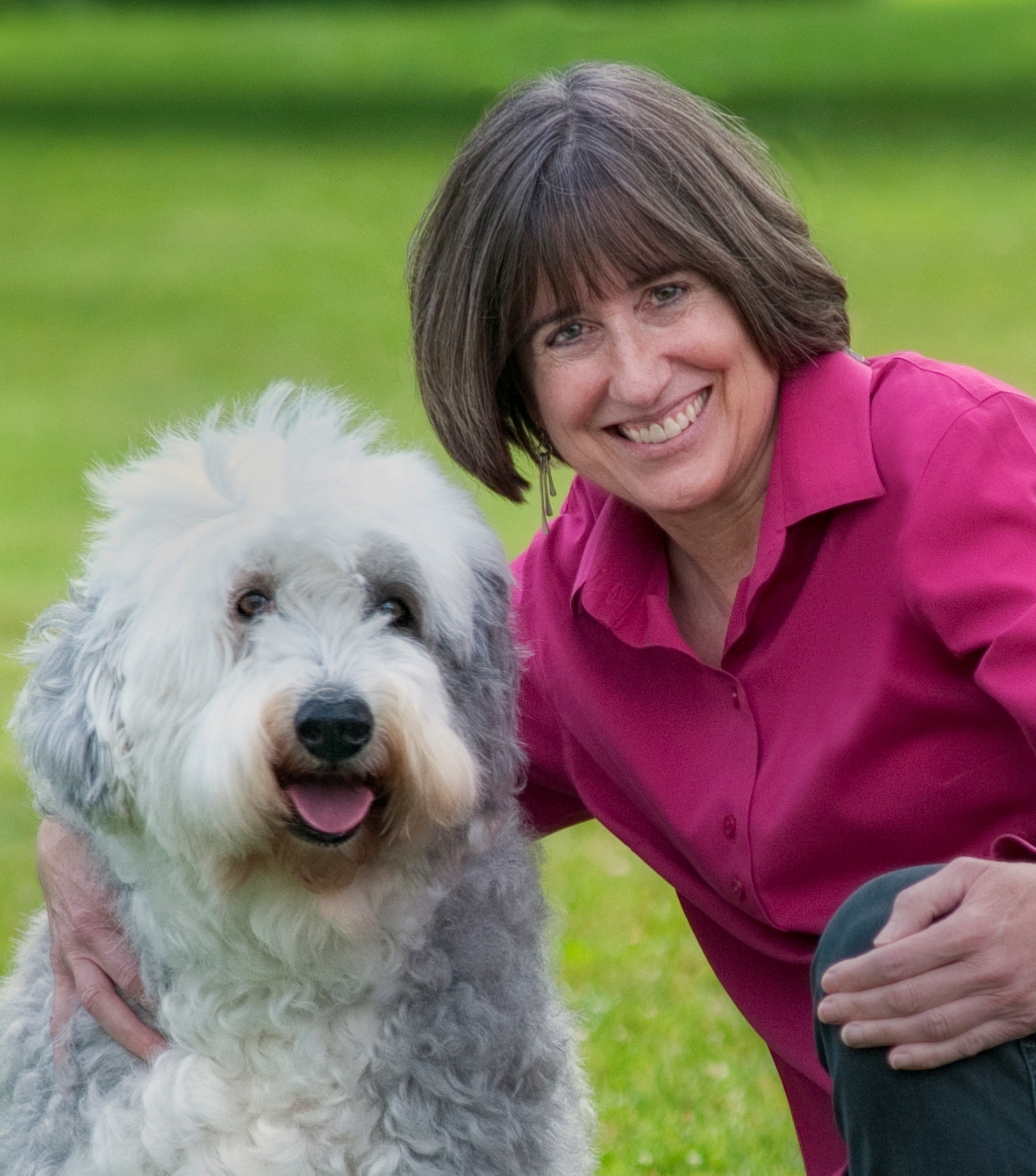 CNBC recently ran an article on self-made millionaire and financial expert, David Bach, who believes buying a home is an "escalator to wealth."  He feels if millennials don't buy a home "their chances of actually having any wealth are little to none.  The average homeowner is 38x wealthier than a renter.  
Here are some of his tips for first time home buyers:
Calculate costs so your first investment is minimized.  The total housing monthly payment shouldn't consume more than 30% of your take home pay.
Put down at least 10%.  More is better.
Borrow 10-20% less than a bank is willing to lend you.
Recognize buying your first home is not buying your dream home.
Bach states, "You aren't really in the game of building wealth until you own some real estate."  David has written 9 consecutive NY Times best sellers, been a contributer to many TV shows such as Today, CNN, CBS, ABC, and has been profiled in the Wall St. Journal, Financial Times, Forbes, Business Insider, etc.  He gives simple advice - if you don't own a home, go buy one.
Contact me for help in starting on your escalator to wealth!  603-526-4116, Donna@DonnaForest.com, www.DonnaForest.com
"Word of Mouth" is the best advertisement, and we love it when you refer your friends and family to Better Homes & Gardens Real Estate - The Milestone Team.