Should You Keep Your House on the Market in Winter?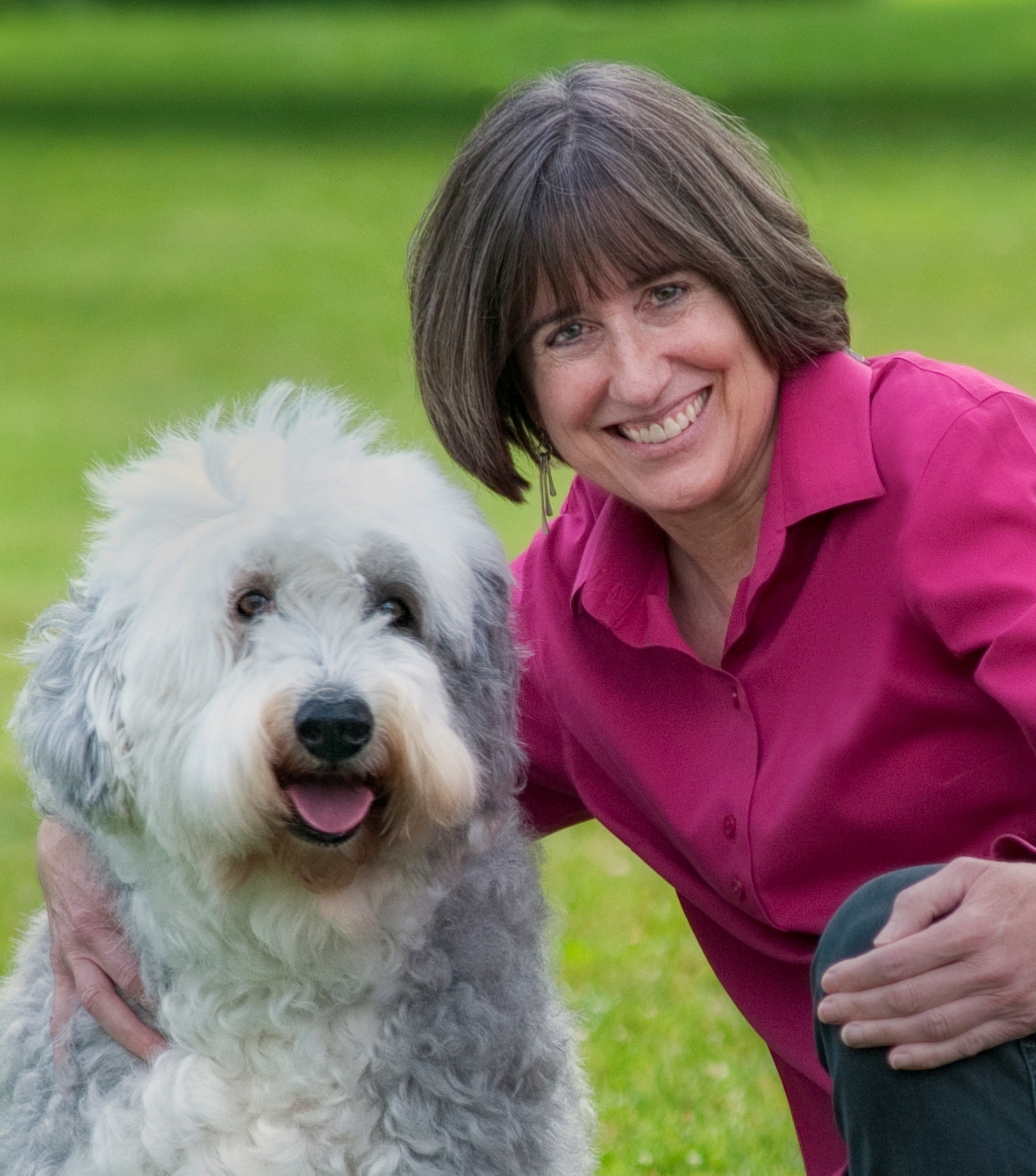 As we roll towards December, it seems like every agent is being asked the same question from their sellers - should I keep my house on the market through the winter?  Unless you absolutely do not want to move in the winter, it is usually best to keep your house for sale.  There are pros and cons, however.  Yes, there are fewer buyers out looking, but these buyers are serious and motivated.  Also, at this time of year, there is less inventory meaning less competition for your property.  During the holidays there are a number of people coming back home to visit family who may decide to start their house hunt now.  If your house is not on the market it for sure will not sell.  It only takes one buyer to sell a home.  You don't want to miss them by not having your house available to be shown.  Looking for an experienced agent to help you sell?  Contact me and put my 24 years of knowledge to work for you.  603-526-4116, Donna@DonnaForest.com, www.DonnaForest.com.
Better Homes & Gardens Real Estate - The Milestone Team - Teamwork from the team that works the hardest for both buyers and sellers!