Seven Deadly Sins of Selling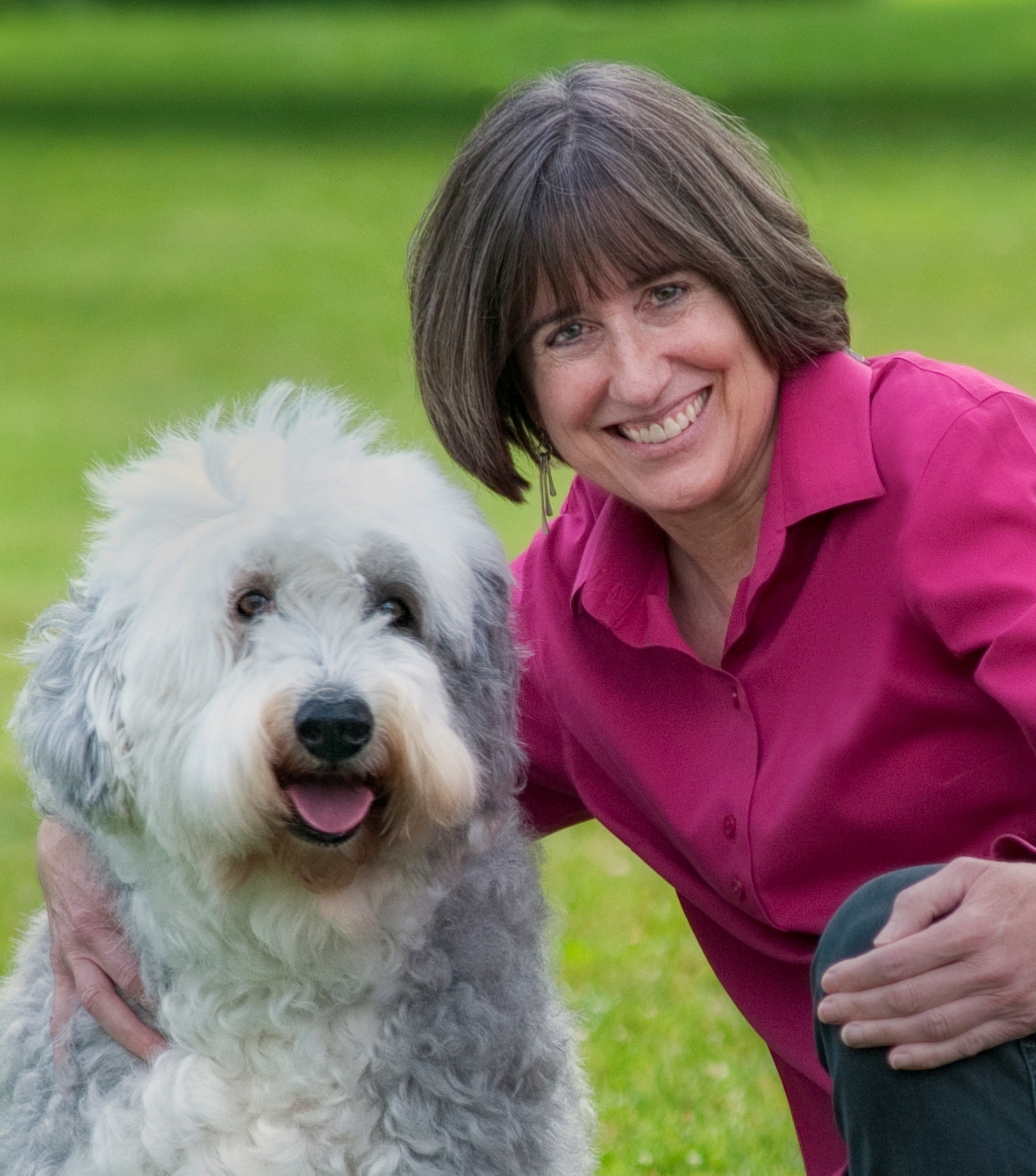 Overpricing – Even in a good market, a house priced too high will just sit.
Not Prepping Home – Decluttering, depersonalizing, cleaning.  All a must do before selling.
Neglecting Curb Appeal – First impressions count.  And you don't get a second chance at enticing buyers.
Ignoring Repairs – Poor maintenance will leave buyers wondering what else is wrong with the house.  And can be deal killers when the home inspection is done.
Being Emotional – When a house goes on the market it becomes a commodity and not your home.  Making decisions based on emotions will cost you.
Taking Offense at Low Offers – Buyers are trying to buy at the lowest price they can.  An offer is most always a starting point for negotiations.
Not Hiring a Professional – It's a fact For Sale by Owners end up selling for less than if they hired a realtor.
If you are thinking of selling and looking for expert guidance throughout the process, then contact me – a certified Seller Representative Specialist!  603-526-4116, Donna@DonnaForest.com, www.DonnaForest.com
Real estate markets are local, and we have the real scoop on ours.  Better Homes & Gardens Real Estate - The Milestone Team