Prices are Still Up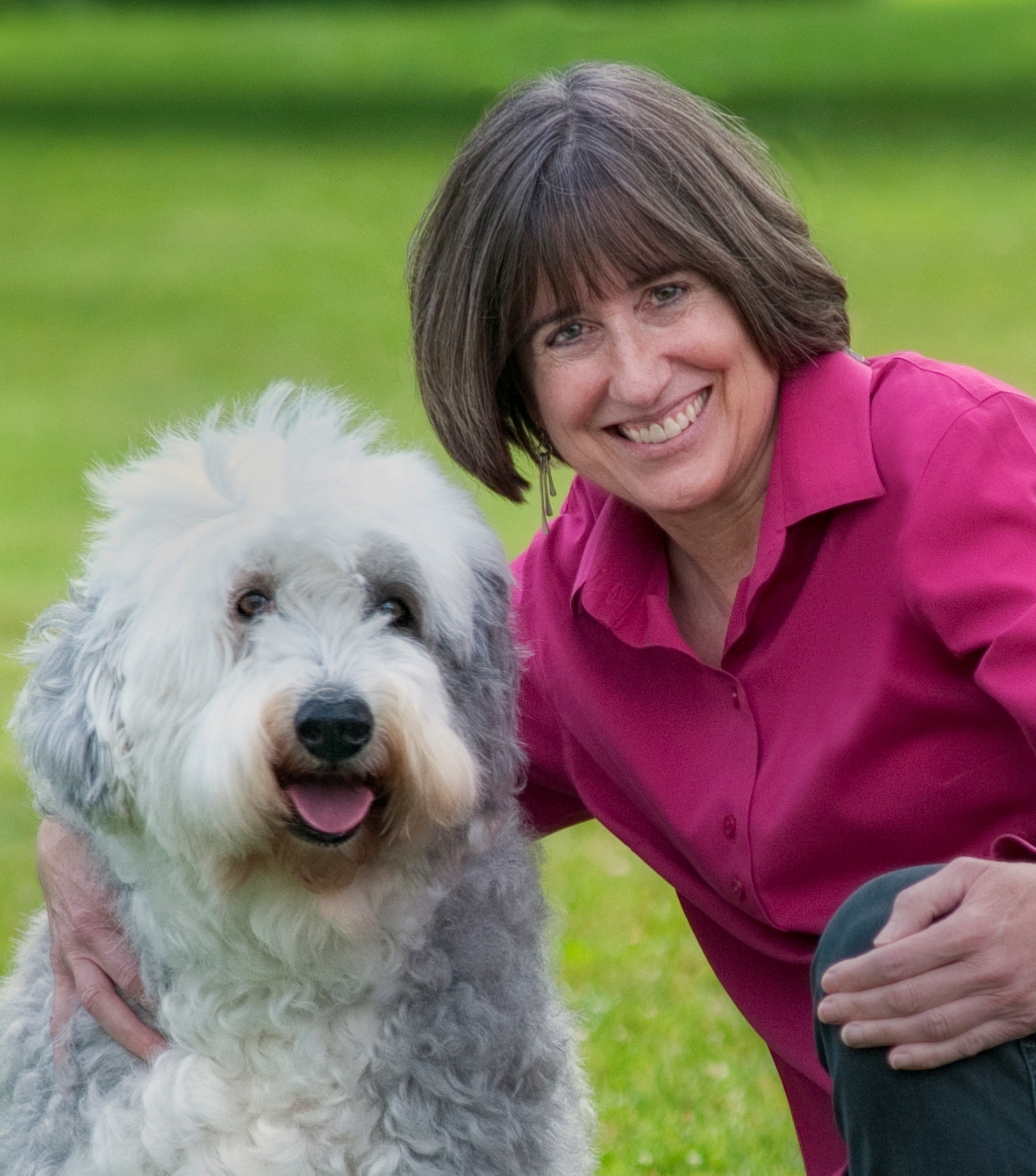 Our local housing market mirrors what is going on in NH and the U.S.  The shortage of inventory has led to higher prices and fewer sales.  In the combined towns of Newbury, New London, & Sunapee, from 1/1/18 to 10/1/18, a total of 135 homes sold, the average days on market was 114 days, with a median selling price of $350,000.  The same time frame in 2017 saw 159 homes sold, the average days on market was 126 days, with a median selling price of $344,000.
For the state of NH through August, the median sales price was $284,000, the average days on market was 62 days, and sales prices were up 7.1% from the year before. 
According to Lawrence Yun, Chief Economist for the National Assoc. of Realtors, "the most significant challenges facing the housing market stem from insufficient inventory and accompanying unsustainable home price increases."  As a result, Yun anticipates a slight drop in 2018 sales in some markets but feels home price growth will remain strong and increase about 5% nationwide.  The forecast for 2019 continues along these lines with a 2% rise in inventory and 3.5% rise in home prices expected. 
Bottom line, as long as buyer demand exceeds the housing supply, prices will continue to increase.  Whether buying or selling, contact me to see how market conditions impact you.  603-526-4116, www.DonnaForest.com, Donna@DonnaForest.com
Figures are based on information from the Northern New England Real Estate Network, Inc. for the period 1/1/17 - 10/1/17 and 1/1/18 - 10/1/18.
"Word of Mouth" is the best advertisement, and we love it when you refer your friends and family to Better Homes & Gardens Real Estate - The Milestone Team.