Mt. Sunapee Spring Skiing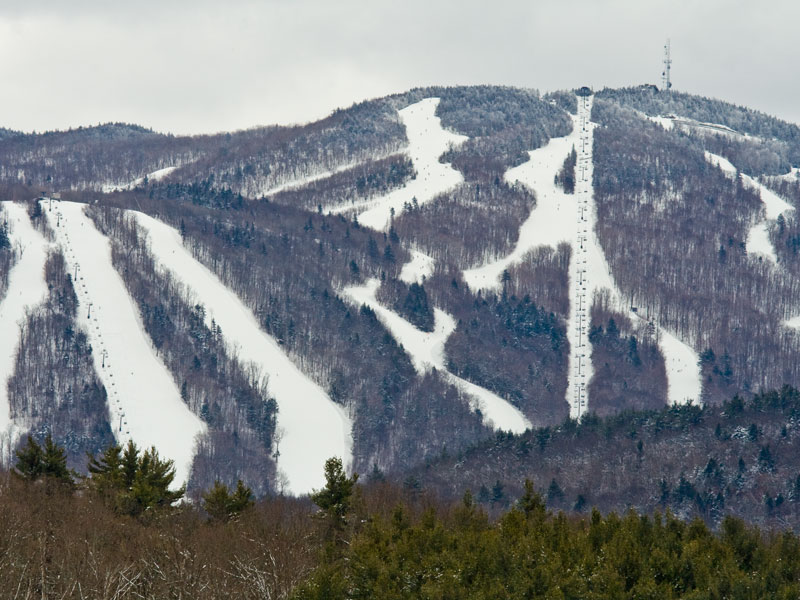 Did you know you can get unlimited spring skiing for the rest of the season at Mount Sunapee for $129?  Another foot of snow has just fallen, so don't miss out on the beautiful conditions!
The We Are Sunapee Pass includes unlimited skiing and riding from March 1st through the end of the season for only $129. One price fits all! Discover how awesome Mount Sunapee is with great spring skiing and riding!

How to Purchase
The We Are Sunapee Pass is available for purchase at Spruce Lodge Guest Services or online right now.  Once you have it, you're ready to start skiing and riding for the rest of this season!  This card is direct-to-lift and once you receive it from Guest Services, you can go right to the lift every time you come to Mount Sunapee (with the We Are Sunapee Pass in your pocket). Buy online here.
You'll be moving in the right direction with Better Homes & Gardens Real Estate - The Milestone Team.