A Look Back at 2018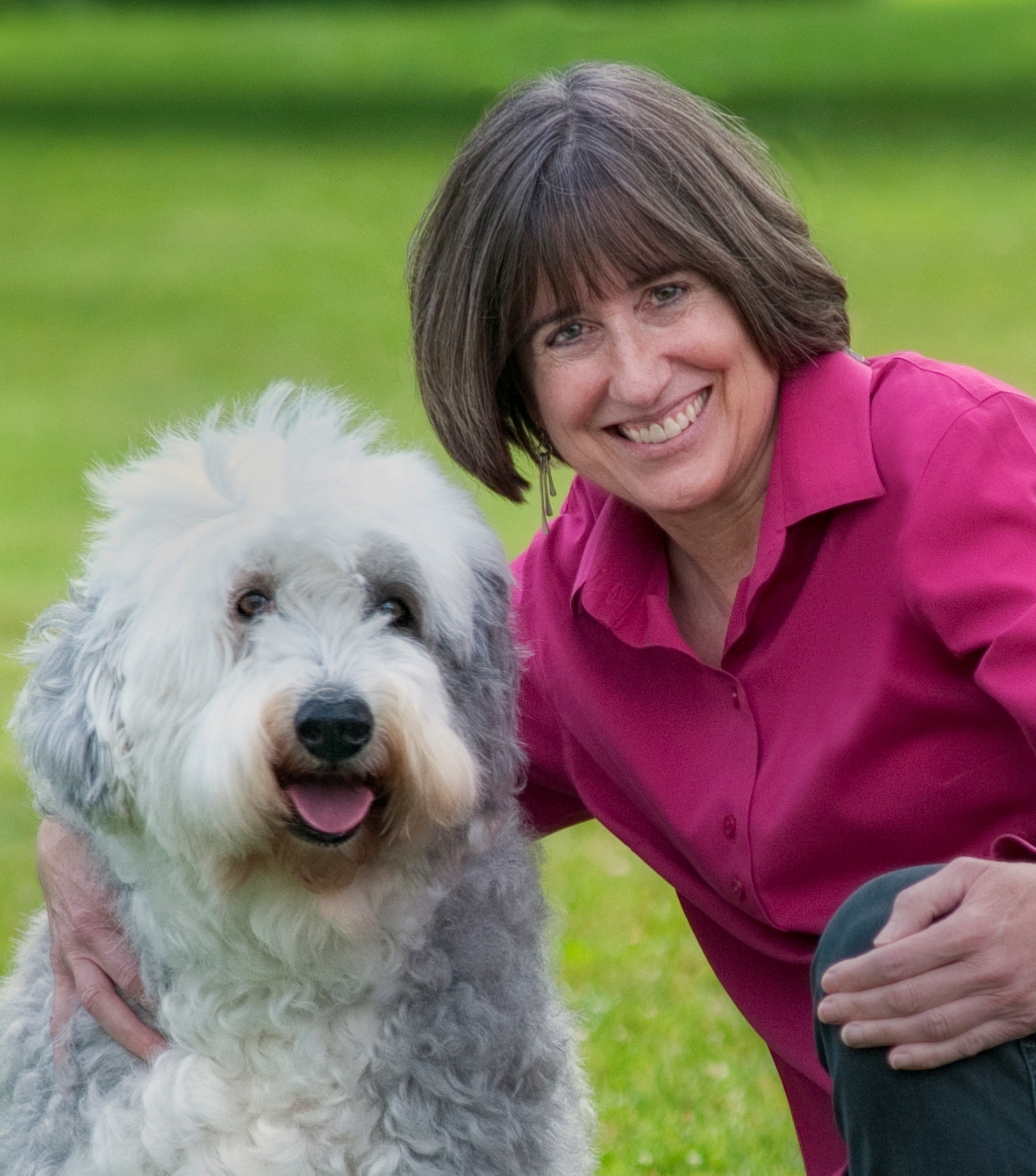 While 2018 seemed a bit frenzied with the activity levels this summer, it's always good to see how the year actually ended up for perspective on the housing market.  Below are some key data points comparing 2018 to 2017 for the towns of Newbury, New London & Sunapee combined.
183 homes sold in 2018 vs. 203 homes in 2017.
The average days on market dropped to 106 days vs. 129 days.
Sellers received on average 94% of their asking price (96% in 2017).
The median selling price was $345,000 for both years.
While the state has not yet come out with their year-end report, below is their data through November
Homes sales were down 0.8% compared to 2017
The average days on market were the same at 61 days
Sellers received 98% of their asking price; similar to 2017
Prices were up 7.4% with a median selling price of $284,500 ($265,000 in 2017)
A good US economy, low unemployment rate, and low inventory of homes for sale basically sums up what we saw in 2018.  Thinking of buying or selling?  Contact me to work with someone who gets results and can explain how the market will impact you!  603-526-4116; www.DonnaForest.com; Donna@DonnaForest.com
Figures are based on information from the Northern New England Real Estate Network, Inc. for the period 1/1/17 - 12/31/17 & 1/1/18 – 12/31/18
Teamwork from the Team that works –Better Homes & Gardens Real Estate - The Milestone Team