Is It a Buyer's or Seller's Market?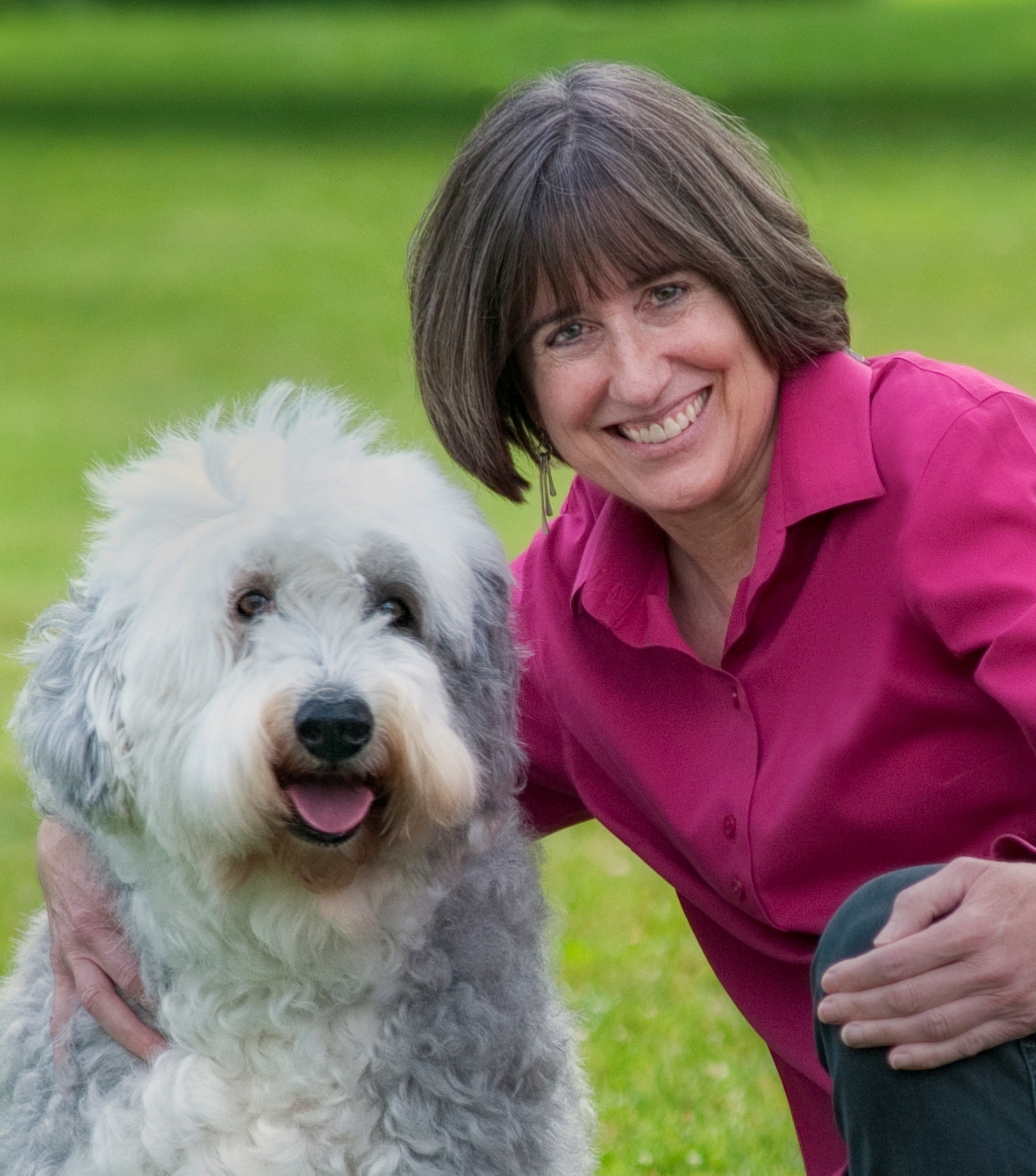 The answer is "yes".  It is both depending on the property you are trying to buy or sell.  I know, the news is full of stories on the shortage of inventory, high demand, and rising prices.  The truth is the type of market you face is dependent on the price point and condition.  In general, our area does not have enough listings in the price range for the bulk of buyers who are buying.  Home prices have reached unaffordable levels for many 1st time buyers.  And the downsizing baby boomers have specific needs (newer, 1st floor master, near town amenities, mostly under $400k) for which there is pretty low inventory. 
Overall, sales are about the same as 2016 in New London, Sunapee, & Newbury, mainly due to lack of desirable inventory.  New London is actually down from last year YTD, thru Oct.  With a median price of $342,000 in these 3 towns combined and an average days on market of 127 days, it can be confusing to understand what type of market is in play. 
Bottom line, buyers trying to find a move-in ready home under $300k are in a sellers' market.  Sellers with homes that don't fit the desired condition and price for the bulk of buyers are in a buyers' market.   Whether buying or selling, contact me if you want to know what you are facing!
Figures are based on information from the Northern New England Real Estate Network, Inc. for the period 1/1/16 thru 10/31/16 and 1/1/17 thru 10/31/17.
Donna Forest 603-526-4116, www.DonnaForest.com, Donna@DonnaForest.com
Real estate markets are local, and we have the real scoop on ours.  Better Homes & Gardens Real Estate - The Milestone Team