Four Things Not to Be Surprised By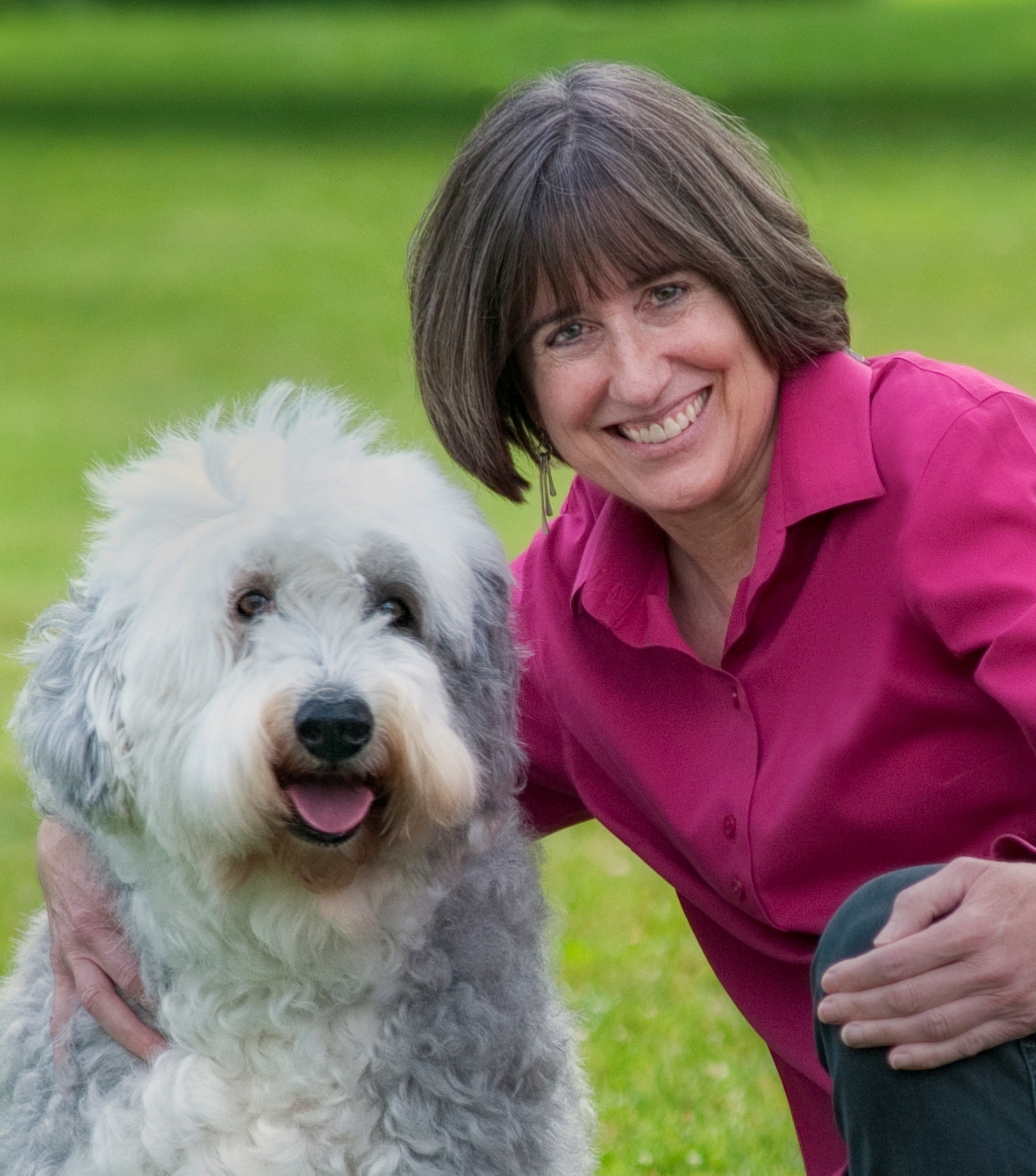 Don't Be Surprised By….
Next to price, most buyers focus on the location and appearance of the property.  Below are some lesser known factors to consider when house hunting. 
Private Roads – if the house is located on a private road, find out if there is a road maintenance agreement with the other owners.  Lenders may require one before they issue a mortgage.
Flood Zone - Looking at waterfront?  Flood insurance could be required if the structure is located in the flood zone.
Lead Paint – Homes built prior to 1978 could contain lead paint and the paint flakes or dust can present a health hazard.  Even if the paint is in great condition, keep in mind any renovations by a contractor that would disturb areas with lead paint may cost more as they have to be certified and follow specific safety practices.
 Age of Systems – Even if it is well maintained, systems don't last forever.  Well pumps, furnaces, water heaters, and even septic systems have a life span.  Knowing the age of these systems will help prepare for future expenses and may factor into your offer price.
 Avoid costly surprises on your home purchase by working with me as your Accredited Buyer's Representative!  603-526-4116, www.DonnaForest.com, Donna@DonnaForest.com
Teamwork from the Team that works –Better Homes & Gardens Real Estate - The Milestone Team