Five Home Buying Mistakes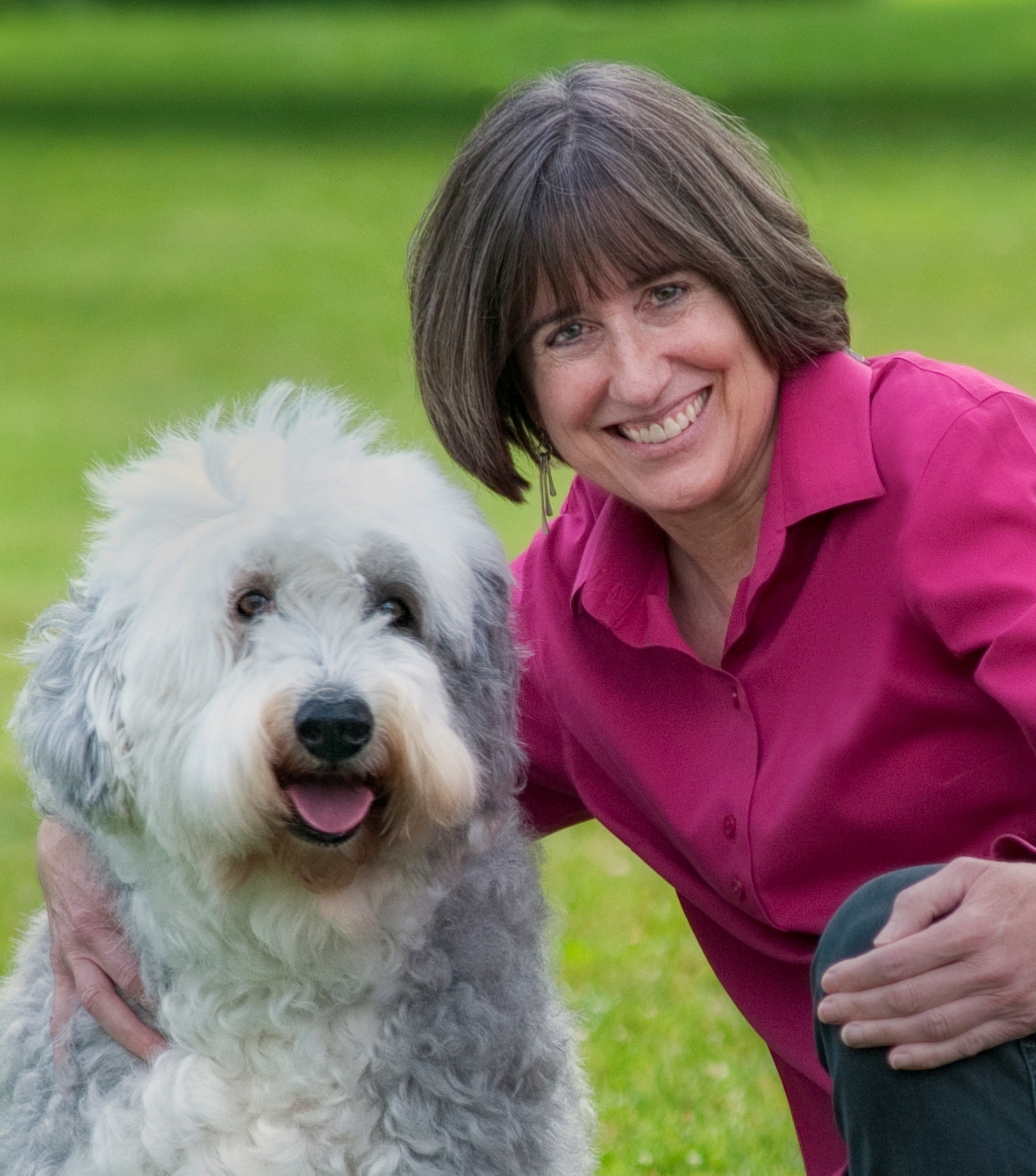 Buying a home is a big investment.  Knowing what to steer clear of will help make this experience a positive and rewarding venture.  Here are some common mistakes to avoid.
Not knowing what you can afford.  Get pre-qualified with a lender.  Lending standards have tightened considerably; it's important to know IF you can borrow money and how much.
Failing to consider additional expenses.  Taxes, insurance, utilities, and maintenance are costs on top of your mortgage.
Being too picky.  There is no such thing as a perfect home.  Every house has trade-offs.  Evaluate what's important to you and let the little stuff slide.
Not researching the neighborhood.  Check school systems, traffic, potential noise situations, etc.
Not hiring your own agent.  Hire a buyer's agent and use their expertise to represent your best interests.
The more educated you are as a buyer, the better chance you'll have for a smooth and easy home buying experience.  Give me a call if you are looking for an accredited buyer's agent!  Donna Forest, Broker Associate, 603-526-4116; Donna@DonnaForest.com; www.DonnaForest.com
You'll be moving in the right direction with Better Homes & Gardens Real Estate - The Milestone Team.