On the fence about Selling this Fall?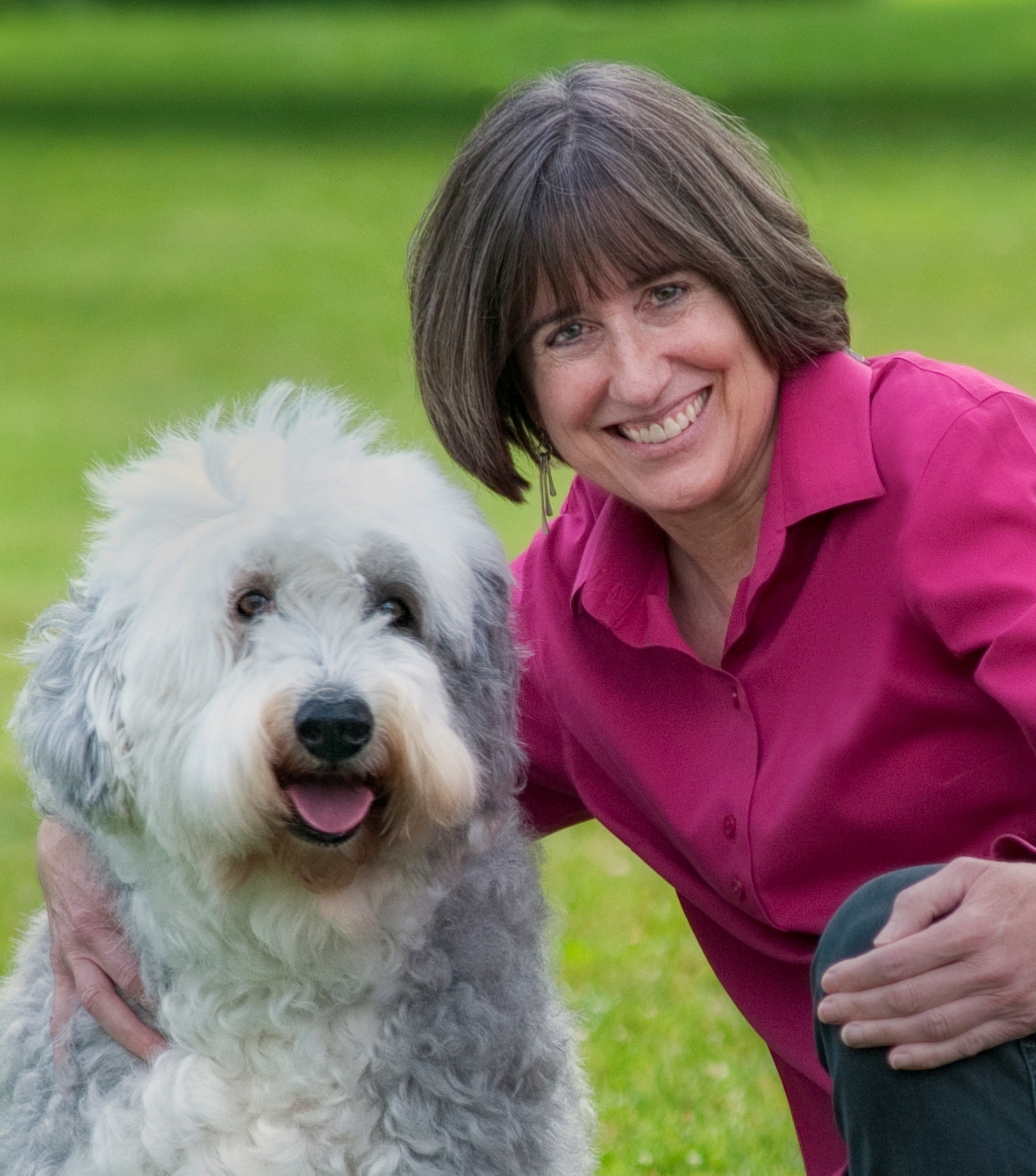 If you are thinking about selling and wondering if it would be better to wait until spring, here are few reasons why it may make sense to list now:
There are fewer homes for sale which means less competition for your property.
There may not be as many buyers out looking but those who are house hunting are serious buyers.
Prices are expected to appreciate 5% over the next year (CoreLogic).  If you are moving to a higher priced home, it could cost more if you wait.
The process will be quicker as lenders and appraisers are not swamped this time of year.
If you feel it's time to move on with your life then it may not be worth waiting for the spring market.  With proper pricing and enhancing your home for maximum effect, a house will sell regardless of the month.  Give me a call to get the Better Homes & Gardens The Milestone Team advantage any time of year.  Donna Forest 603-526-4116, www.DonnaForest.com, Donna@DonnaForest.com
Real estate markets are local, and we have the real scoop on ours.  Better Homes & Gardens Real Estate - The Milestone Team