6 Tips to Prepare for Home Inspections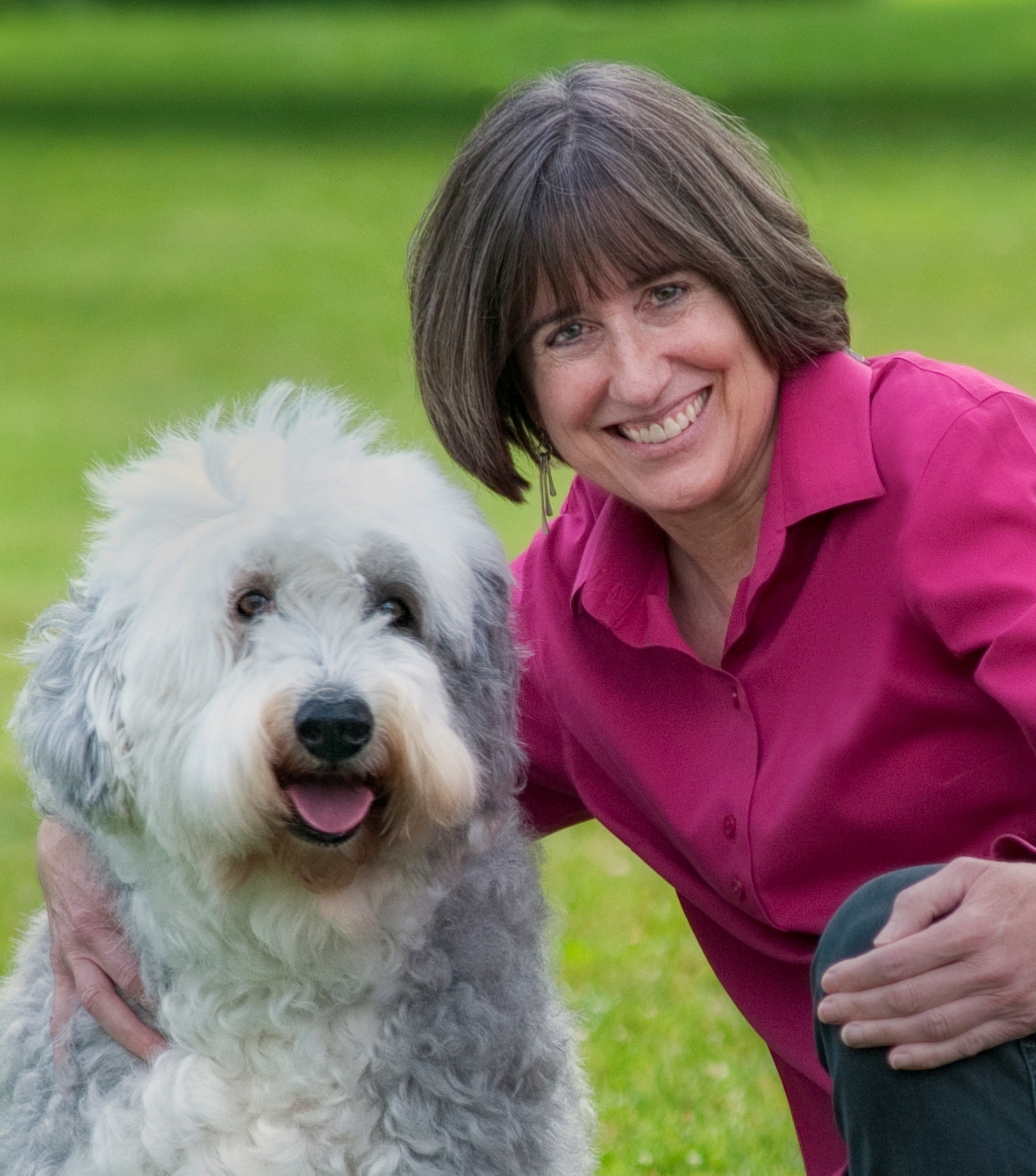 Almost every sale entails having a home inspection.  Sellers can take steps ahead of time to ensure this goes smoothly.  Below are some tips to help prepare for inspection day.
Make repairs in advance of the scheduled inspection and don't try to hide what's not working.  If something breaks with no time to fix it, leave a note and how it will be corrected.
The house should be clean and in showing condition.  The inspector and buyers will be going through it in much more detail. 
Provide easy access to the attic, furnace, utilities, and under sinks.  An inspector should not have to spend time moving your belongings to inspect.
Replace any burned out light bulbs. 
Leave a sketch of the septic system so it can be easily found.
Make plans for both you and any pets to be gone from the property for at least 3 hours.
 While it's a little nerve-racking to have your house so thoroughly examined, taking steps to get ready will help ease the process.  Contact me if you would like more tips on preparing your home for sale!  603-526-4116, Donna@DonnaForest.com, www.DonnaForest.com
Teamwork from the Team that works –Better Homes & Gardens Real Estate - The Milestone Team