5 Tips to Succeed in a Sellers' Market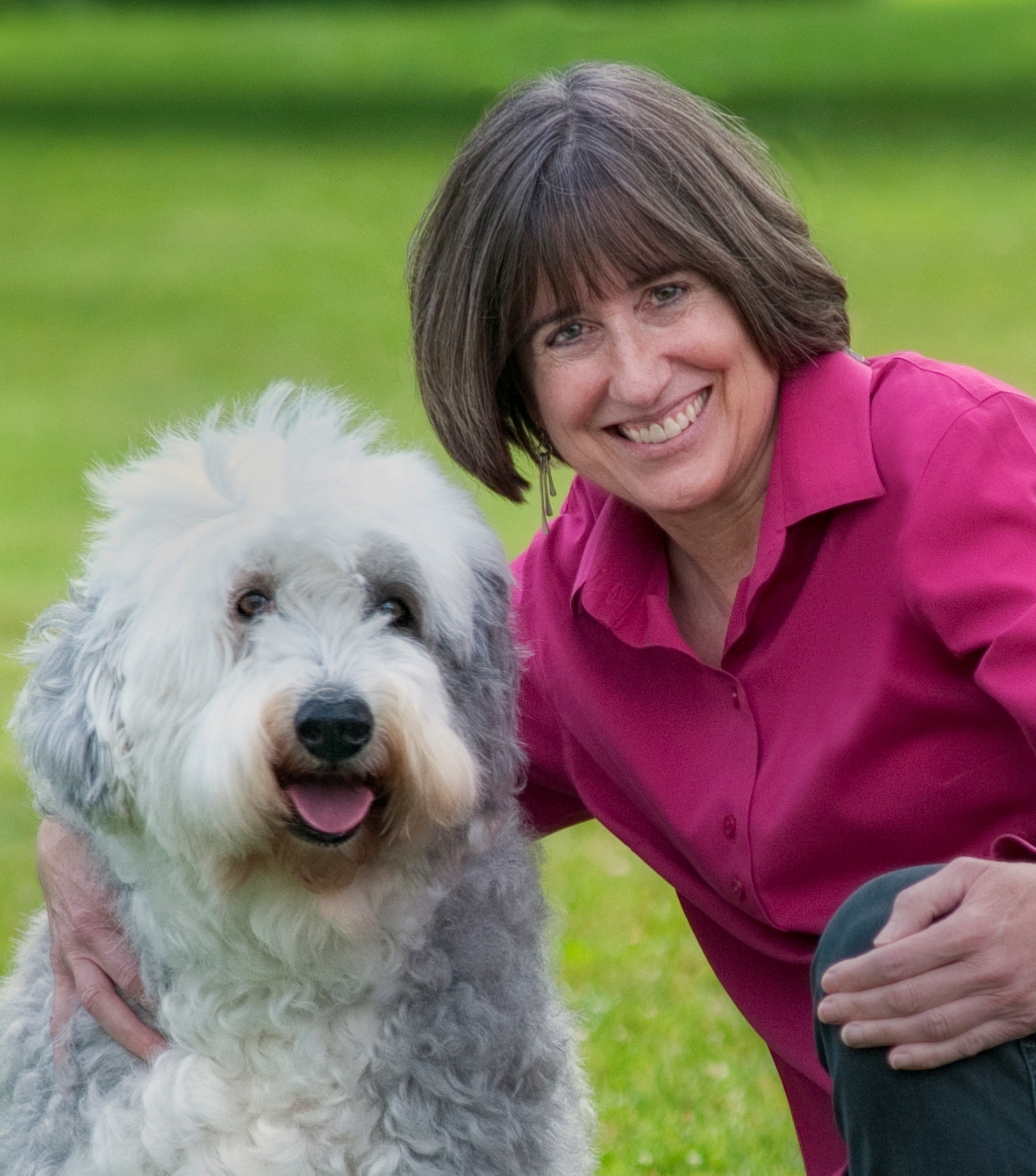 With rising prices and low inventory, it's challenging to buy your dream home.  Below are some tips to help position yourself for success.
Get pre-approved for a mortgage before looking.  This is different than getting pre-qualified.  Pre-approval requires documentation and is not based on estimates. 
Work with a Realtor who has experience and a proven track record.  They will provide invaluable advice.
Be prepared to move quickly.  You don't have days to think it over.
Don't make lowball offers.  Your offer should be as attractive as possible.  Things to consider – make a larger deposit, offer a flexible closing date, don't sweat the small stuff, and have as few contingencies as possible.
Decide what you are willing to compromise on ahead of time.  Figure out what matters most – is it location?  Size?  Style?
It's expected to continue as a sellers' market and you need to be mentally prepared to up your game when it comes to buying.  Contact me if you want expert guidance through every step of your home purchase.  603-526-4116, Donna@DonnaForest.com, www.DonnaForest.com
You'll be moving in the right direction with Better Homes & Gardens Real Estate - The Milestone Team.