5 Tips for Buying in a Tight Market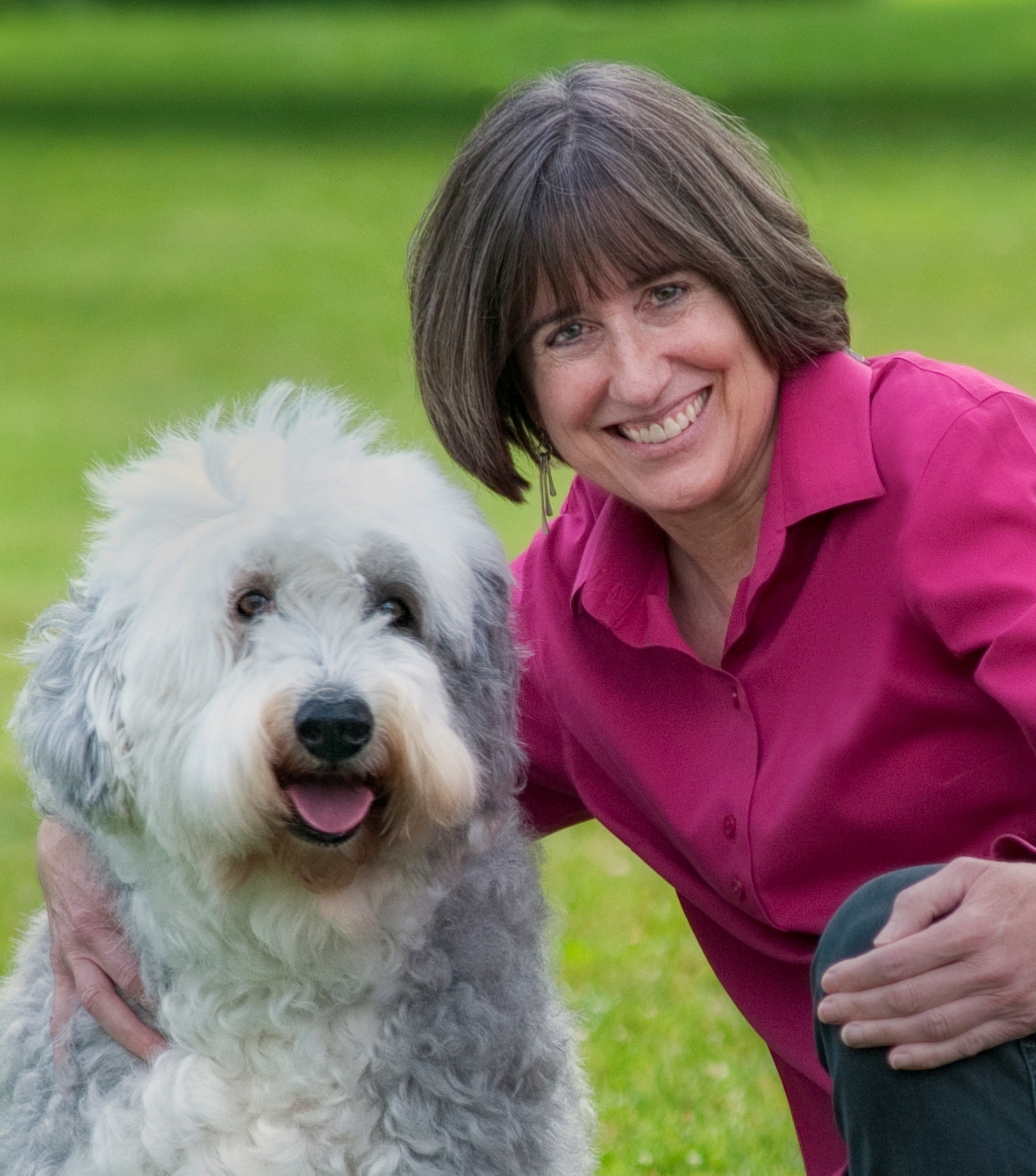 As our area market continues to see strong demand and low supply, it becomes more important for buyers to be prepared and ready to make an offer when the right property comes along.  Here are a few tips to help strengthen your buying position:
Do your homework and know what you are looking for in a home.
Get pre-qualified for a mortgage before looking.
Stay in touch with your agent and be ready to view any new listings that match    your criteria.
Don't play games when bidding; you'll likely be competing with other offers.
Don't make your offer contingent on selling your house first. It will be the last offer considered if you do.
While it can be discouraging to buy in a tight market, remember, "Luck favors the prepared".  Be ready to act and to present an attractive offer.  Contact me if you'd like to know how to make home buying an easier process.  Donna@DonnaForest.com, www.DonnaForest.com, 603-526-4116
"Word of Mouth" is the best advertisement, and we love it when you refer your friends and family to Better Homes & Gardens Real Estate - The Milestone Team.