5 Reasons You Should Sell in 2019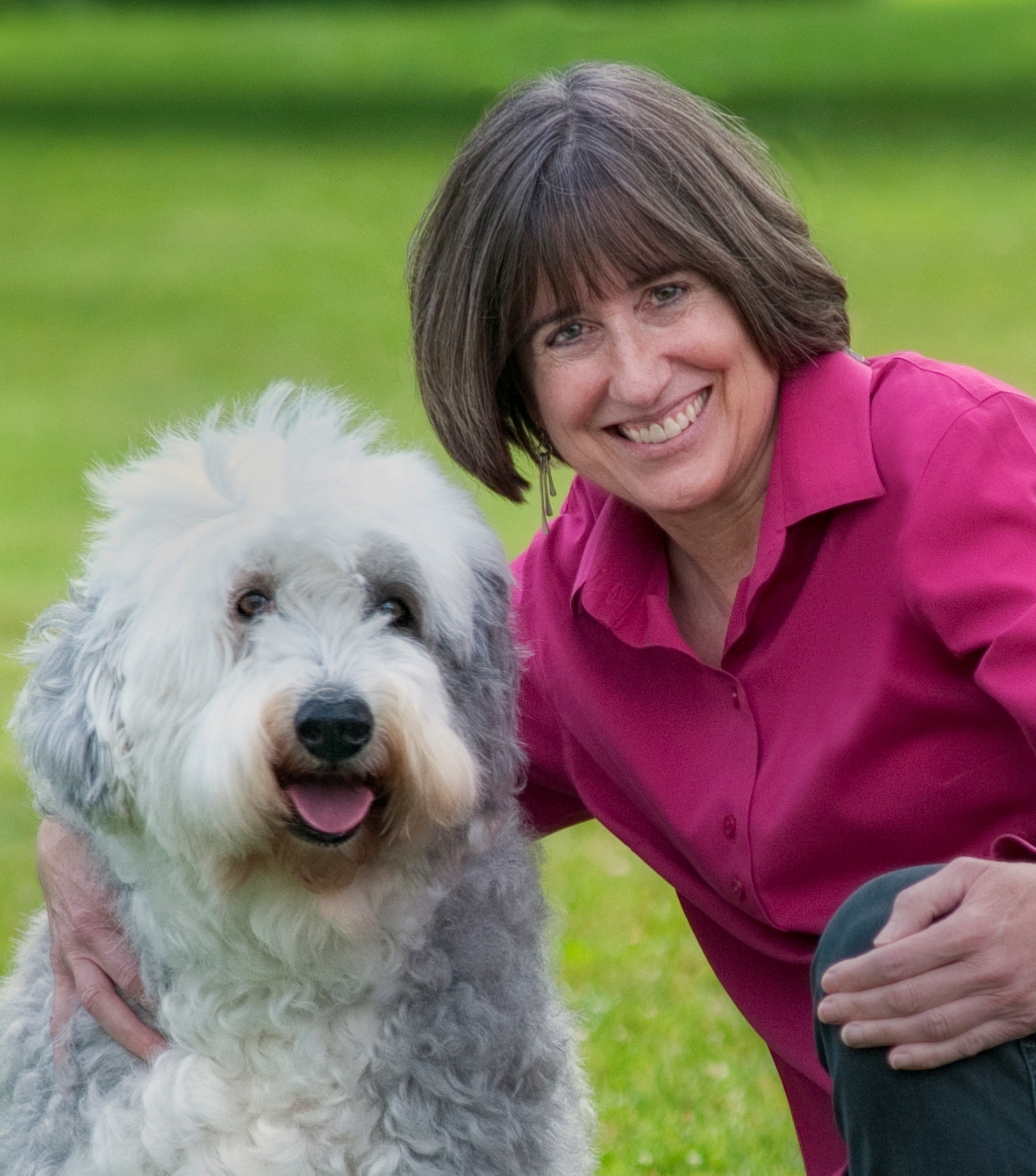 If you are on the fence about selling, this might be the best year to put your house on the market.  Below are 5 reasons why selling now will put more money in your pocket!
The median home price is at an all-time high.  In NH, the median home sales price was $282,500 in 2018, surpassing the peak of the market in 2005 at $270,000.
There still is low inventory which means buyers are competing for homes.  Multiple offers are not unusual!
Mortgage rates have fallen since the start of the year – meaning more buyers can afford to buy.
Milennials are entering the market – nearly 5 million will be turning 30 in the next 2 years – they scooped up homes last year and 2019 should be no different.
Some economists are predicting an economic slowdown in 2020, which could impact housing sales.
 If you are thinking about selling, contact me to see how the market could impact you.  603-526-4116, www.DonnaForest.com, Donna@DonnaForest.com
Real estate markets are local, and we have the real scoop on ours.  Better Homes & Gardens Real Estate - The Milestone Team