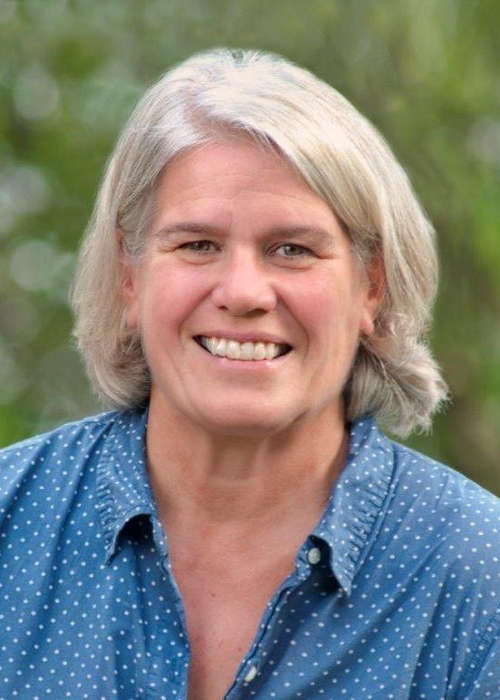 In the early 1970's, Susie moved to Main Street, New London with her parents and 4 teenage brothers as the new owners of The Edgewood Inn - now Peter Christian's Tavern.
Although she has adventured west, lived in the Caribbean, and graduated from UNH with a degree in Community Planning and Organizational Development, she has been a resident of New London for over 40 years. Susie's local knowledge combined with decades as an area business owner has culminated in a life of valuable experiences to help buyers and sellers with their important real estate decisions.
When not at the office, Susie can be found cycling with friends, skiing, or attending football games with her family.
Please contact Susie for a productive and supportive experience to meet your real estate objectives!
susie@bhgmilestone.com