The Best Team in the New London and Greater Lake Sunapee Region…
Not the Biggest, Simply the Best!
We can skillfully and effectively meet all your real estate needs: whether you are buying, selling or renting-either for vacation or year-round living. Our team offers professional, experienced, knowledgeable, & conscientious service. Buyers and Sellers consistently rank our performance as top-notch! We get the job done by communicating well, responding quickly, and staying in touch! We follow through with all the details which insures that your buying or selling experience will be as smooth, easy and enjoyable as possible! We know the area and our market and provide a great resource to our clients before and after the sale. With our entire team working for you, your real estate experience will surpass all expectations! Get in touch! We'd love to make you our next success story!
About: Established: 1987.
Team: Marilyn Kidder, Broker/Owner; Judy Merrill, Office Manager; Kim Armen, Information Manager; Luci Koban , Saturday Receptionist; Rental Manager & Sales Associate: Joan Wallen; Sales/Broker Associates: Susie Moore, Chris Murray McKee, Sharon LaVigne, Emily Campbell, Jane Snow, Anne Marie Appel, and Donna Forest.
Location/Mail: 224 Main Street/PO Box 67, New London, NH 03257
Area served: New London, Wilmot, Sutton, Springfield, Newbury, Bradford, Warner, Andover, Sunapee, Grantham, Eastman, and many of the contiguous surrounding communities (The Greater Lake Sunapee Region).
Contact: 603-526-4116 or 800-838-1500, Fax: 603-526-2723; info@bhgmilestone.com; www.bhgmilestone.com; www.bhgre.com.
Also,"Like" Better Homes & Gardens Real Estate/The Milestone Team on Facebook! Or view our area listings on our YouTube channel.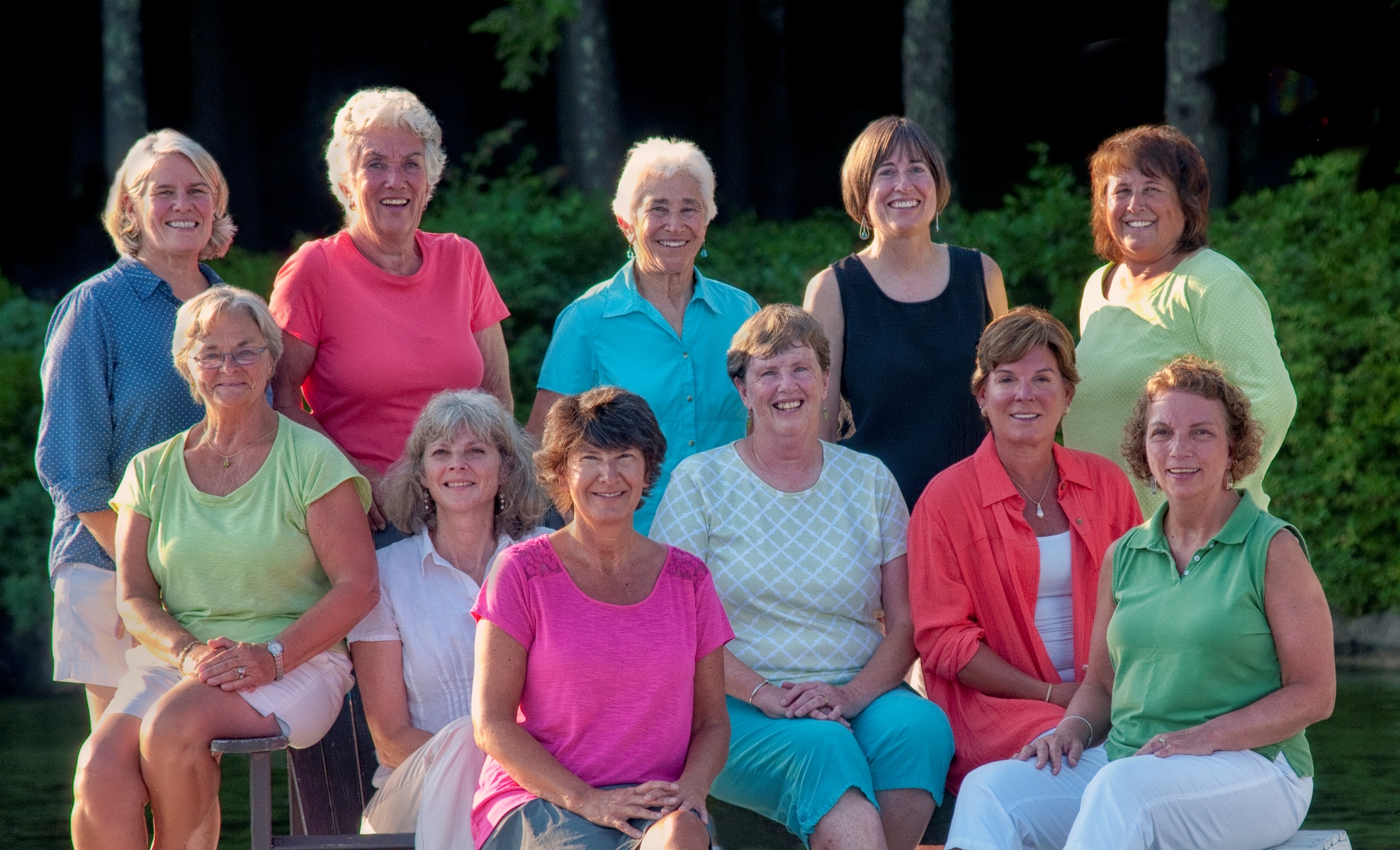 We Have The Best Team in Town! We can help you find or sell property in the New London and Greater Lake Sunapee Area!
Teamwork means working together to accomplish your real estate goals. There will always be someone at Better Homes and Gardens RE/The Milestone Team to answer your real estate questions, show you a property, follow up on details, or just take a message. We brainstorm, share problems and successes, look to each other for advice and opinions...we help each other all the time. For our clients and customers, this means that there is always someone available to make life easier!
We commit to our community.
We are proud to give a portion of every commission earned to support two local non-profits, each of whom provide essential services to the communities we serve—Lake Sunapee Region VNA & Hospice and The Ausbon Sargent Land Preservation Trust: www.lakesunapeevna.org; www.ausbonsargent.org.
Meet the Team